Higher minimum wage gaining support in Idaho
2/17/2020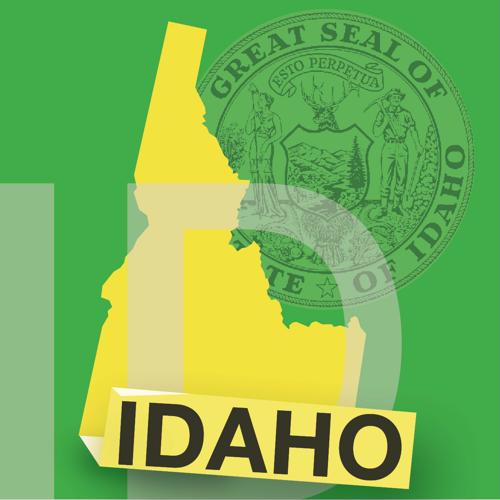 With many states across the U.S. raising their minimum wages above and beyond the federal level, the pressure is on those that haven't followed suit. One place where this issue may be growing more obvious over time is Idaho, as two of its neighbors - Washington and Oregon - are among the states with the highest minimum wages in the nation, and competition for talent near the border is growing.
With that in mind, it should come as no surprise that workers' advocates in the Gem State are trying to get the minimum wage increased sooner than later, according to Boise television station KTVB. So far, the organization Idahoans for a Fair Wage has collected some 22,000 signatures in support of getting a minimum-wage increase on the ballot later this year. That's about 33,000 short of what's required, but organizers are optimistic they can get there before the April 30 deadline.
Like many other states, Idaho still abides by the federal minimum of just $7.25 per hour, which hasn't changed in more than a decade, the report said. If Idahoans for a Fair Wage is successful in collecting signatures, and the ballot measure passes in November, that would begin a slow increase to $12 per hour for most workers by 2024, and from $3.35 to $8.10 for tipped earners.
A potential solution in the meantime
One of the biggest arguments against a statewide increase in the minimum wage that often gets rolled out at times like these is that while people in big cities may need more money to make ends meet, that isn't always true of those farther out from urban centers. KTVB reported separately that because of such concerns, a state lawmaker from Boise - House Minority Leader Ilana Rubel - recently introduced a bill that would give cities the ability to raise their minimum wages beyond the state level.
In 2016, the Idaho legislature passed a bill that bans the practice, and Rep. Rubel's law would put that ability back into place for any city that wants to pursue it, the report said. It is currently unclear whether this proposal will pass, which is why organizers are also trying to circumvent the state legislature with a direct ballot question.
Why Idaho may need the help
Many people who earn low wages in Idaho and live near the state border are increasingly finding jobs out of state so they can be assured of potentially much higher pay - even if they work minimum-wage jobs, according to the Idaho Press. That reality is leading some state-run organizations to request more money in their budgets so they can remain competitive with cross-border employers, particularly in high-demand fields like nursing.
Of the six states that border Idaho, only two also abide by the federal minimum; Montana, Nevada, Washington and Oregon all pay workers at least $8.65 per hour, the report said.
With all this in mind, employers in every state would be wise to make sure their pay and benefits offerings are competitive enough to both attract and retain talent on an ongoing basis.