Nevada to increase minimum wage, other worker protections
7/2/2019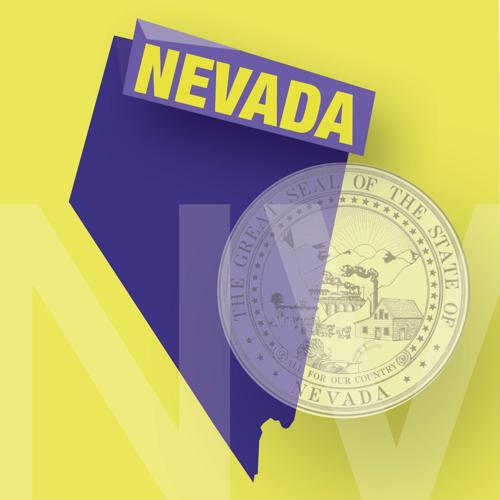 Many states in the Western U.S. have moved to increase their minimum wage and create other laws intended to help workers deal with their everyday lives, financial or otherwise. Now, it seems Nevada is going to join them, thanks to Gov. Steve Sisolak signing a number of new bills into law.
The minimum-wage increase will dramatically bring up salaries for the Silver State's lowest-paid workers, according to the Reno Gazette Journal. Currently, they only receive $8.25 per hour - just a dollar above the national minimum that's widely acknowledged as being too low to make ends meet anywhere in the country - but that number will rise to $12 by 2024. The first large increase to come under the new law will go into effect on July 1, 2020.
In addition to higher wages, Sisolak also signed into law a bill that will provide 40 hours per year of paid sick leave for all employees of businesses with at least 50 employees, the report said. That will also go into effect at the start of next year. Furthermore, another bill will allow employees of the state government to collectively bargain for higher pay and better benefits, and went into effect immediately.
A closer look
The collective bargaining bill is one that has been on the wishlist for labor advocates in Nevada for some time, and which Sisolak has openly supported, according to The Associated Press. With the change now in effect, everyone from secretaries to janitors on the state payroll will be able to join together to ask for higher wages or improved working conditions.
However, the measure was weakened somewhat by an amendment that allows the governor unilateral power to supersede any agreements made in collective bargaining, the report said. While it is difficult to imagine Sisolak doing so, given his advocacy for the law in the first place, there can be no such certainties after he leaves office.
What's the impact?
About 300,000 workers will see at least some financial benefit from the slow rollout of Nevada's minimum-wage increase over the next several years, and nearly as many state employees - roughly 200,000 - have now gained collective bargaining power, according to the Nevada Current. The governor's signature marked the biggest expansion of collective bargaining rights in Nevada since 2003.
"By passing this bill, we are empowering Nevada's public service workers - corrections officers, nurses, and the people who fix our roads and take care of our veterans - to have a stronger voice for safer, stronger and healthier communities. In the end, all of Nevada's communities and the economy will be stronger for it," Sisolak said in announcing the bill.
When wages are on the rise and other workers' rights are being created, companies need to do more to make sure their own offerings are in line with those provided by competitors. Doing so helps ensure businesses can both attract and retain talent in today's highly competitive job market, allowing them to flourish on an ongoing basis.