New Mexico edging closer to minimum wage hike
2/12/2019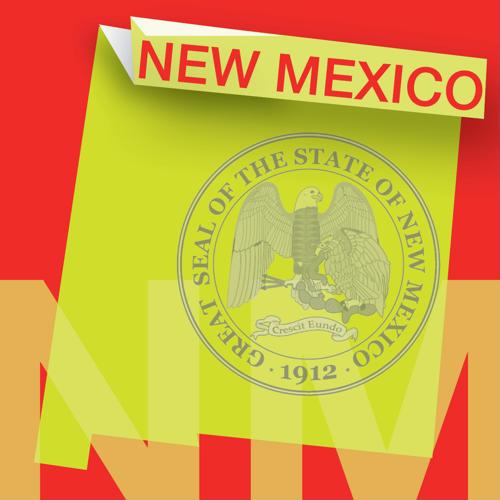 One of the biggest political shifts in recent years has been widespread acceptance of the fact that the current minimum wage in many states simply isn't enough for workers. In 2018, many political candidates for just about every level of office ran in part on the idea of raising minimum wages at the local, state and even federal levels. New Mexico is one state among many where a host of new elected officials swept into office thanks to that campaign platform.
In fact, popular support for a higher minimum wage in the Land of Enchantment - currently just $7.50 per hour, barely above the national minimum - was so great that it led to three separate bills in the state's first legislative session of 2019, according to the Santa Fe New Mexican. The more ambitious of the two would have doubled the minimum, to $15 per hour by the start of 2020.
Other options
However, the one that eventually advanced out of committee in the state's House of Representatives would raise the level to $12 per hour by July 2021, starting with a sharp increase to $10 in the same month this year, the report said. In both cases, the minimum will be tied to the cost of living after reaching the top level.
"The underlying thing is New Mexico children and families deserve a better quality of life and not worrying where their next meal comes from or how to pay the rent," Rep. Miguel Garcia, the Democrat representing Albuquerque who introduced the more modest bill, told the newspaper. "Parents have to work multiple part-time jobs to make ends meet."
A third bill, introduced in the Senate, would raise the minimum wage to $10 per hour, according to the Las Cruces Sun News. However, that has not yet been debated within that legislative body.
What's at stake?
Garcia's bill comes at a time when Bill McCamley, the New Mexico Secretary of Labor, estimates that about 160,000 people statewide would see their pay rise as a result of this increase, amounting to roughly 1 in every 7 residents, the Sun News added. It's worth noting that many of those people are tipped workers, who under current state law are allowed to be paid as little as $2.13 per hour. Garcia's bill does away with the tipped worker exemption, while the Senate bill - introduced by Senate Corporations Committee chair Clemente Sanchez, a Democrat representing Grants, New Mexico - retains that exemption.
As is so often the case, there are business-side forces arrayed against any such increase, with all the usual arguments about higher minimum wages hurting take-home pay and employment opportunities for low-paid workers, according to Albuquerque television station KOAT. However, there is broad support within the state government for an increase regardless of those concerns, and the House could vote on the $12-per-hour bill within the next week.
When minimum wages are on the rise in any state, it becomes all the more important for companies to make sure their employees stick around, and that they can attract new ones on an ongoing basis. Coupling those improved offerings with more impressive benefits packages will also help them compete in a low-unemployment job market.