Higher minimum wage doing wonders for Arkansas workers
10/31/2018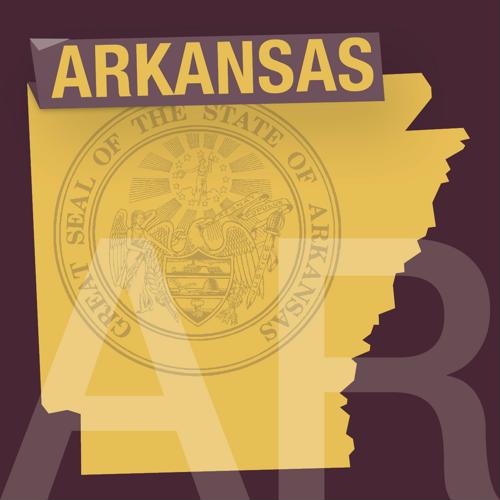 While many states are considering raising their minimum wages these days, the fact is that there are still plenty of skeptics as to whether such a tactic is good for the economy as a whole, or just low-paid workers. However, there are many studies which show the significant benefits that come with an increase in the minimum wage, including a new report out of Arkansas.
From 2014 - when voters in the the Natural State approved an increase in the minimum wage to $8.50 per hour - to 2017, unemployment in the state has declined to 3.7 percent from the previous 6 percent, according to the National Employment Law project. That's an increase in hiring of more than 38 percent, and of Arkansas's six neighboring states, only Tennessee has seen a larger uptick over the same period. Moreover, that number has continued to decline, albeit slightly, over the course of 2018 as well.
At the same time, workers in the state saw the second-highest rate of earnings increases in the region, the report said. On average, earnings in all industries increased 3.8 percent, to more than $42,700. That increase still left Arkansas ranking sixth of seven in take-home pay, but it had the third-largest income growth over that three year period.
What comes next?
This study was released at a time when Arkansas is just weeks away from voting on Issue 5, which would raise the minimum wage from $8.50 to $11 by 2021, according to Vox. In recent months, there have been some legal challenges to the ballot measure - as well as the usual claims from business organizations that the proposal would do more harm than good, despite voters' intentions - but polling from September shows about 60 percent of residents support the proposal anyhow.
Currently, about 1 in every 4 workers in Arkansas make minimum wage (or less in some instances) and so about 300,000 would get an instant pay increase if Issue 5 passes, the report said. By the time the full $11 per hour mandate is instituted in 2021, minimum-wage workers would earn about $1,000 per year more than they do now.
Reading the tea leaves
Meanwhile, with so much broad support for a higher minimum wage among consumer in general, Arkansas Children's Hospital recently announced it was getting out in front of the trend to a significant degree, according to public radio station KUAR. The hospital recently announced that it would start paying even entry-level workers a minimum wage of $14 per hour starting at the beginning 2019.
"On January 1, we're moving to $14 an hour," Marcy Doderer, CEO of the hospital, told the station. "It's part of our budget, it was endorsed by the board. We believe it helps create a living wage."
Businesses of all stripes would be wise to raise their wages above and beyond even the proposed future minimum under Issue 5. This will help them attract and retain workers as competition increases in the low-unemployment environment that's expected to linger for some time to come.