Connecticut preparing for surge in manufacturing job openings
11/15/2017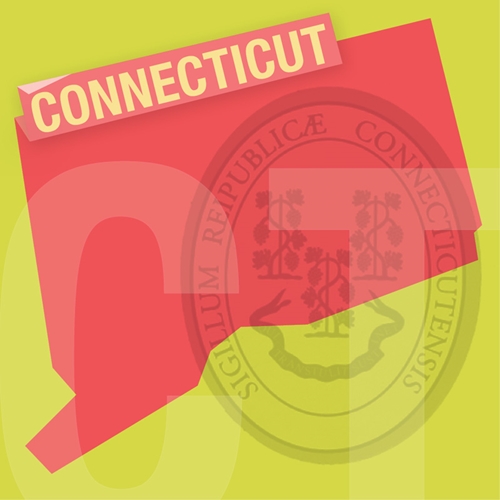 Unlike other states, Connecticut isn't coping with a shortage of manufacturing jobs. The state is expected to see a significant surge in the number of positions available in the industry at all experience levels and positions.
The problem for the state, however, is finding the trained and skilled manufacturing workers to filled the estimated 13,000 openings that will be available by the end of 2018, according to the Connecticut Business and Industry Association (CBIA).
Meanwhile, manufacturing companies and the Connecticut State Colleges and Universities system are predicting 25,000 jobs in the industry in the next 20 years, Connecticut State Colleges and Universities Director of Strategic Initiatives Michael Kozlowski told the Hartford Courant.
Preparing the workforce
But state officials and manufacturing industry leaders are confident they'll have the workforce in place in time to meet the demand thanks to a series of initiatives they have begun to train and prepare workers for the new employment opportunities, including introducing students to the opportunities in the field.
According to the CBIA, manufacturing recruiting will be utilized to fill a wide variety of positions, including engineers, programmers, machinists, welders and technicians. The CBIA said that 98 percent of employers will seek to fill full-time positions.
To prepare workers for the opportunities, 79 percent of manufacturers are re-training their current workforce, 72 percent plan to recruit new workers, 40 percent are creating or expanding apprenticeship programs and 26 percent will utilize automation.
Earlier this year, 500 students graduated from the state's advanced manufacturing technology centers with certificates of achievement in areas such as milling, metrology and blueprint reading. The number of students receiving certificates is double the total from 2016.
A joint effort
Director of Advanced Manufacturing Technology at Asnuntuck Community College Frank Gulluni told the Courant the joint effort by corporate leaders, state officials and higher education is a big part of the optimism that the Connecticut will be able to fill the new positions.
"There is no way that without all of us making a huge commitment to workforce development and manufacturing we could not turn around the economy," he said.
As the U.S. faces a changing economic landscape, the number of manufacturing jobs could increase, creating a demand for skilled workers. A joint effort between industry leaders, state and education officials can help prepare the future workforce for the changes to come.