State support helping manufacturing industry grow in Massachusetts
10/25/2017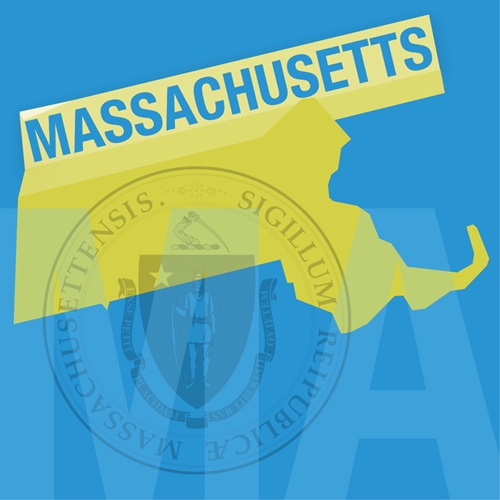 As manufacturing jobs become more technical, the skill of the workers who will fill those positions will need to be evolve as well. Training programs can help those workers, particularly the ones in high unemployment categories, prepare for the changes
That's the goal of a new program in Massachusetts that seeks to prepare military veterans, those with chronic unemployment and workers who are underrepresented in manufacturing with the skills they need to succeed in the industry.
Grants awarded
According to MassLive, the Advanced Manufacturing Training Program awarded $1.33 million to eight groups throughout the state that are working to close the skills gap between what the manufacturing sector requires for the future and the skills residents of Massachusetts can offer, according to Lt. Gov. Karyn Polito.
"Today's announcement continues to build on our investments in technology, equipment and education for high-school students and adult learners from Boston to Pittsfield," Polito said during the presentation of the grants at the Franklin County Technical School in Montague, Mass.
The grants to aid manufacturing staffing continued an earlier effort by the state spur employment in the industry. In March, the Executive Office of Housing and Economic Development awarded $9.5 million in Workforce Skills Capital Grants.
The state presented awards to:
Regional Employment Board of Hampden County ($207,900).
Berkshire County Regional Employment Board ($138,600).
Franklin Hampshire County Regional Employment Board ($84,150).
Massachusetts Manufacturing Extension Partnership, with Central and North Central Regional Employment Boards ($212,850).
Metro North Regional Employment Board ($272,250).
Center for Manufacturing Technology ($89,100).
Essex County Community Organization ($103,950).
Greater New Bedford Workforce Investment Board ($227,700).
Continued emphasis
The grants continue Massachusetts' efforts at promoting and encouraging growth in the manufacturing industry. In 2015, the state's gross manufacturing output reached $48 billion, up more than $3 billion from the previous year, according to the state's Bureau of Economic Analysis.
Some local business leaders credit the state's support of the industry for the strong growth in manufacturing jobs.
"Manufacturing here is doing well because of a great governmental climate and the Baker administration's business incentives," Bill Manley, CEO of Calare, told Bisnow Boston. "It's a great place to be with the intellectual capital. There are a lot of groups that go to other areas and struggle to hire ... You're not going to find this kind of labor pool in Fort Lauderdale or Missoula, Montana."
Support from state agencies is important to growth in local manufacturing industries. By backing innovative programs, including those that can provide a skilled workforce, states can play a vital role increasing manufacturing productivity and economic growth.